As a band, performing and touring is one of the most exciting parts of what we do. Whether it's playing for a large crowd or a more intimate audience, we love almost every aspect of being able to share our music with real humans in a real world room. The energy of the audience, the thrill of playing live, and the ability to connect with people through our music is what drives us and keeps us passionate about what we do.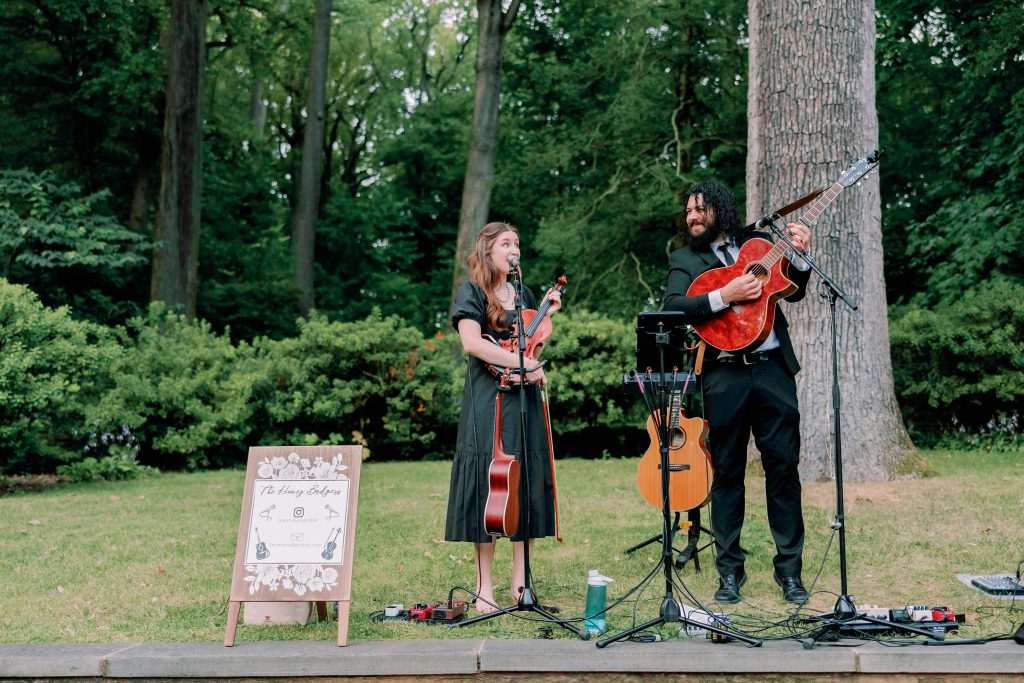 Being on stage in front of an audience is an amazing experience that I'll never take for granted. There is a special bond with the audience when we perform on stage. We get energy from them, whether they're dancing, singing along, or just watching, and that motivates us to perform as well as we can. Nothing makes us more fulfilled than witnessing the happiness on people's faces and realizing that our music is having a positive impact. Music is my favorite part of life.
Playing live is always a thrill. There's a certain adrenaline rush that comes with performing in front of a live audience. We love the rush of excitement that comes from knowing that anything can happen during a live performance, and that's what keeps us on our toes and always pushing ourselves to do our best. It's truly an unforgettable experience that we wouldn't trade for anything.
Music has a way of connecting people in a special way. When we're performing, we feel like we're sharing a part of ourselves with the audience. It's an amazing feeling to know that people are connecting with our music and finding a sense of comfort or joy in what we're playing. We believe that music is a powerful tool for bringing people together and we're proud to be a part of that connection.
In conclusion, performing and touring is a true passion for us as a band. Whether it's the energy of the crowd, the thrill of playing live, or the ability to connect with people through our music, we love every aspect of it. We're excited to share our passion with new business clients and bring our unique energy and sound to their events. Thank you for considering us for your next event!